We help Organizations and Individuals around the world
MAKE BETTER FASTER DECISIONS … WHEN IT REALLY MATTERS
We develop breakthrough Decision Support Technologies and Innovations
TO PREVENT COSTLY DECISION MISTAKES AND DELAYS
We are passionate about helping Organizations and Individuals
FIND AND CHALLENGE THEIR LIMITING ASSUMPTIONS
The goal of science is to substitute visible complexity with invisible simplicity.
In the Science of decision making, there is a great deal of visible complexity
OUR FOCUS IS TO HELP FIND THE SIMPLICITY AND MAKE IT VISIBLE.

OUR DECISION SUPPORT TECHNOLOGIES

"Good people make and often repeat bad decisions
for very good reasons"
OUR DECISION SUPPORT INNOVATIONS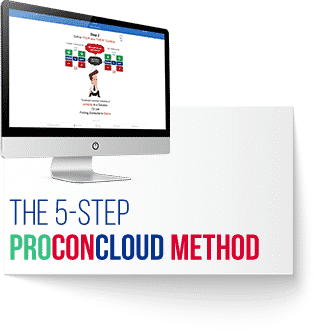 An evolutionary method guiding users through 5 steps designed
to discover and overcome self-limiting beliefs and other decision biases.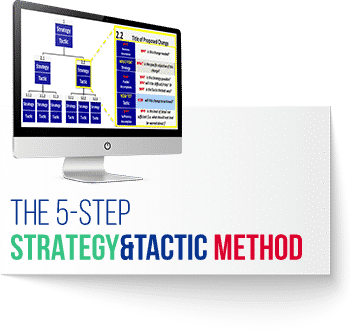 A breakthrough in how to collaboratively design, validate assumptions, plan, execute and audit the synchronized implementation of organizational change.

There is no such thing as 'Best' … only
'Better'… so rather than aiming to develop
a 'Best Practice… just develop a "Better
Practice".
OUR CLIENTS
GRL works with customers from both the private and public sector typically through joint-research partnerships to design, validate, plan, execute and operationalize solutions that help their customers overcome constraints to achieve more with less, in less time.GRL's customers include some of the world's largest organizations within manufacturing, distribution, mining, high-tech and publishing, as well as government agencies and NGOs.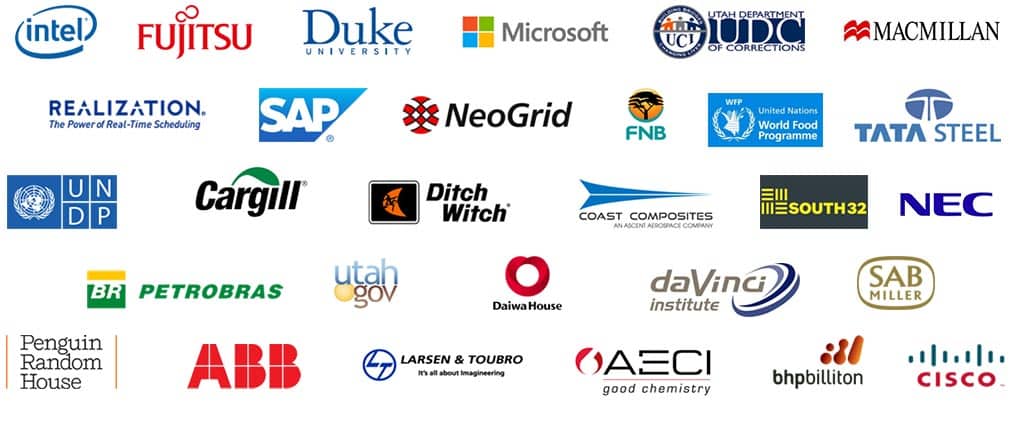 OUR RESEARCH PARTNERSHIPS
Organizations with whom Goldratt Research Labs have collaborated in the past to challenge industry paradigms and achieve step-change improvements in performance include…

Featured Research Projects
WHAT IS THEORY OF CONSTRAINTS?
In the early 1980's, an Israeli physicist, Dr. Eli Goldratt, started applying the mindsets and methods of the hard sciences to the "soft" science of analyzing, improving and managing organizations. Scientist searches for inherent simplicity – simple mechanisms or governing laws that explains complex phenomena. Goldratt realized there was also "inherent simplicity" within complex organizations. In the same way that the weakest link in a chain limits the strength of the whole chain, the performance of any organization is limited by its "system constraint" or bottleneck. He called his discovery and the related body of knowledge "Theory of Constraints" or TOC.
The 5
Focusing
Steps
of Theory of Constraints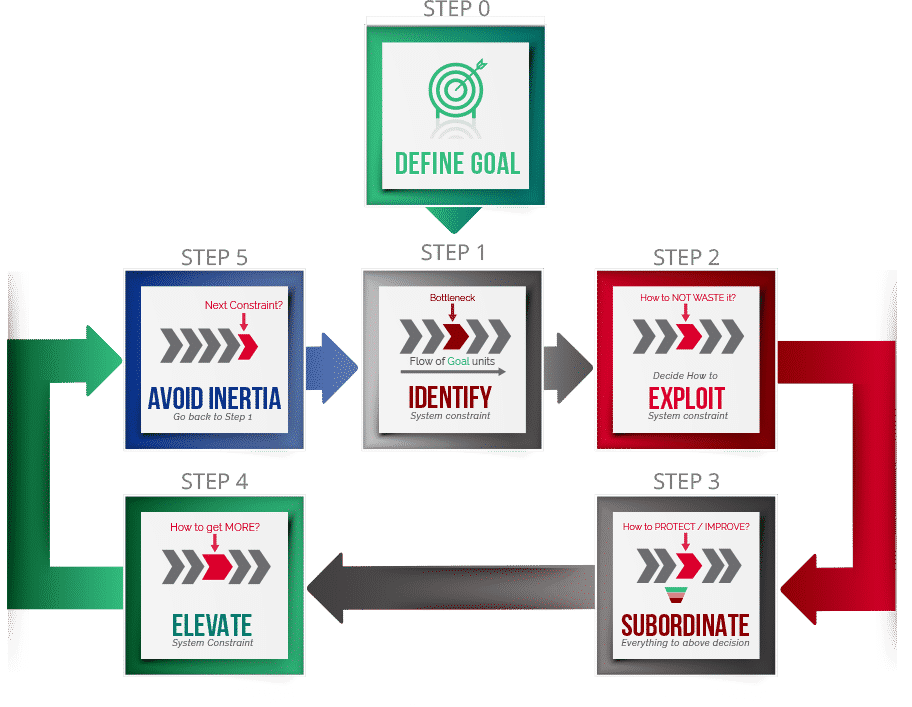 Creator of Theory of Constraints – Dr. Eli Goldratt
Dr. Eli Goldratt, the creator of Theory of Constraints, together with a group of TOC practitioners, have created a vast body of knowledge of how to apply the five focusing steps to different types of organizations and to different parts of the organization (operations, finance, supply chain, projects, sales, marketing and managing people).